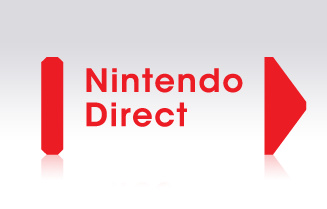 Hey everyone, it was just announced that a new Nintendo Direct will be broadcasting tomorrow (August 29th) at 8:00PM Japanese Time, which is 4:00 AM PST, and 7:00 AM EST. So, it's really early in the morning. Sadly, that means a lot of us won't be able to watch it as it's livestreaming, but we can watch it afterwards. If you are interested in watching it, (live or afterwards) just click on this link and enjoy:
http://www.nintendo.co.jp/nintendo_direct/index.html
I believe this is a Japan exclusive broadcast, so it probably won't be worth your time. I'd just stick around, and wait until everything is translated for us! I'll be reporting the news of the broadcast very soon!