Note: This is not a real product, only a fan-made trailer.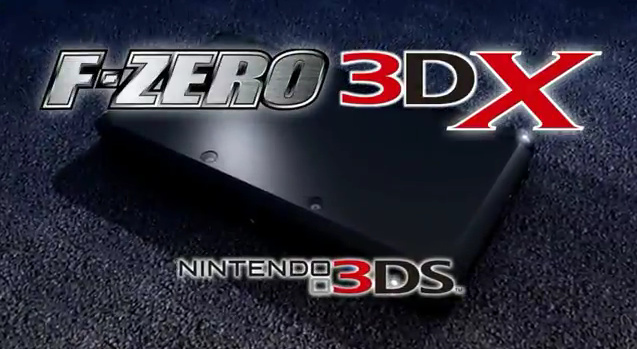 Alright, well I dunno if you guys remember
my post about Pablo Belmonte
, but the creator of the video on this post might as well be his son. YouTube user Jan3d recently uploaded a seemingly real F-Zero trailer on the 3DS. The trailer seems totally official and looked like something Nintendo would make. Sadly, the trailer was fanmade, and as of now, we have no official word whether or not an F-Zero title will be coming to the 3DS... Oh well, at least we can watch this and hope.