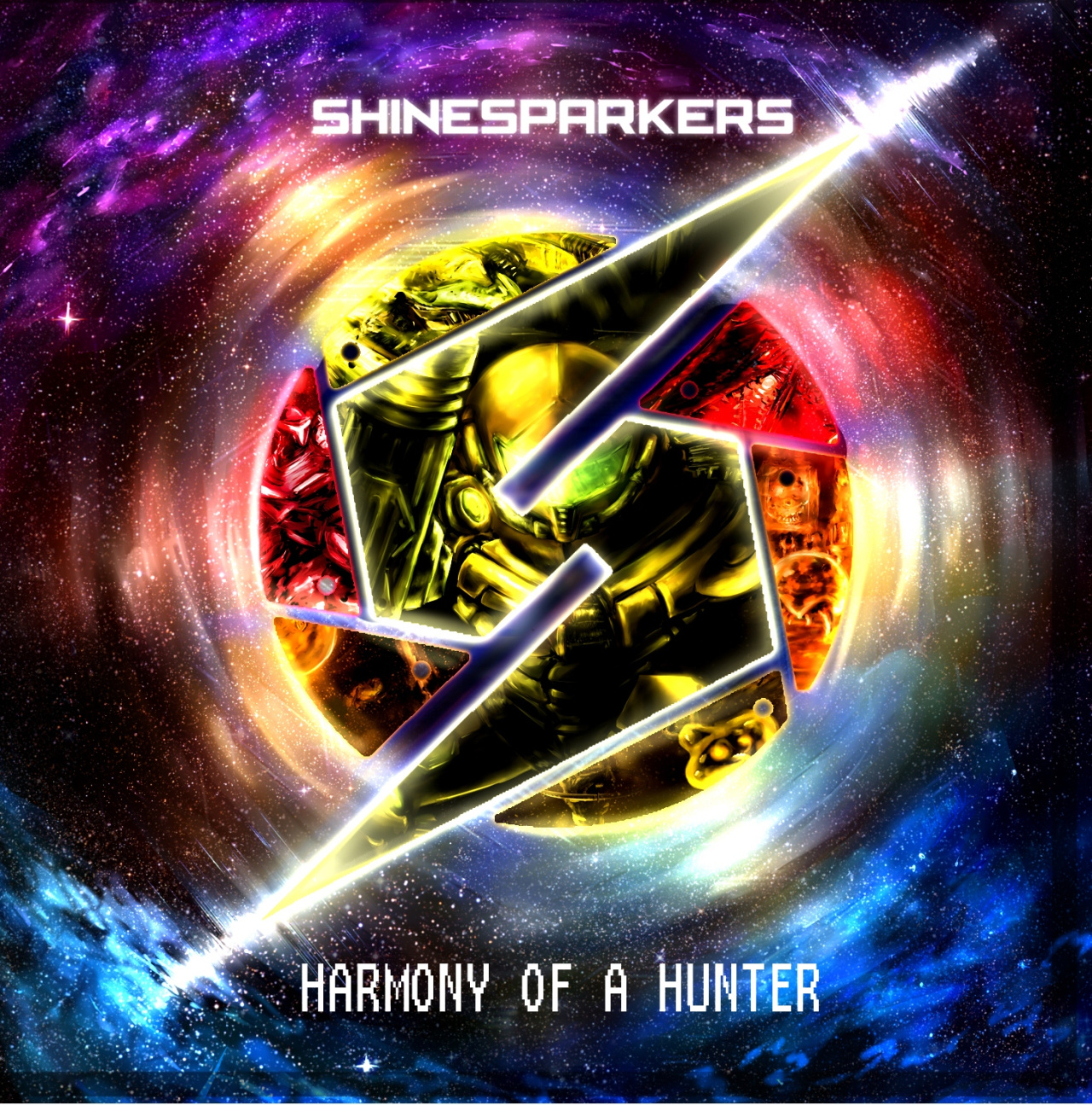 In my opinion, the Metroid series had an extremely lame birthday. The ONLY thing that Nintendo did was give the 3DS Ambassadors Metroid Fusion to play on the 3DS. And honestly, was Nintendo even intending that for Metroid's birthday, or was it already planned for the ambassadors? Either way, this wasn't fair for Metroid. Especially compared to Mario and Zelda who both had amazing 25th birthdays. Luckily, there are some die-hard Metroid fans over at
http://www.shinesparkers.net/
who decided to make an album of remixed Metroid songs from the original, to Other M specially for Metroids 25th anniversary. Ladies and gentlemen, I am proud to present to you Harmony of a Hunter. It contains 2 discs, with 36 tracks overall, created by a community of Metroid fans. Not to mention, the album cover/disc art/etc. is all created by fans as well. Honestly, this is the type of album that makes me ashamed that I'm not a real fan... They really did good, check it out.
Still not sure? Here's a few samples of music that were thrown together. Remember, there are plenty of other great ones to be seen, and if you don't like it, you can
always delete it. Afterall, it is free.